Law Enforcement Mexico Spring Break 2018
Round Trip from Los Angeles aboard the Norwegian Star
April, 1 2018 to April 8, 2018
Sail away on the warm winds of the pacific ocean for 7 fun days of relaxation and exploration. Roundtrip from Los Angeles aboard the Norwegian Star.
Interior Rooms From $1,155.81
(Including tax and port fees)
Ocean view Rooms From $1,285.81
(Including tax and port fees)
Trip Insurance $142.50 per person
(Cancel for Any Reason)
Balcony & Suites
Please call for quote
Gratuities, Airfare & Transfers not included.
Call  925.278.1684
Or send us a message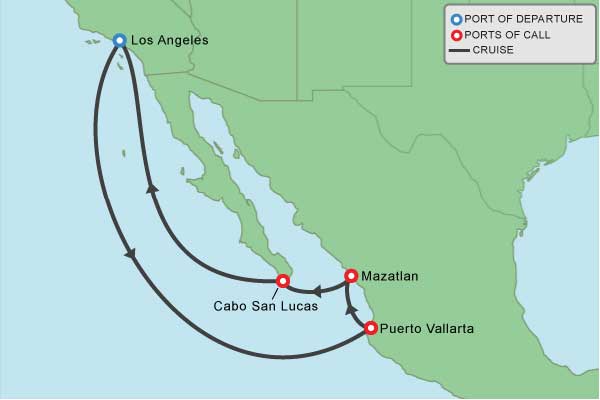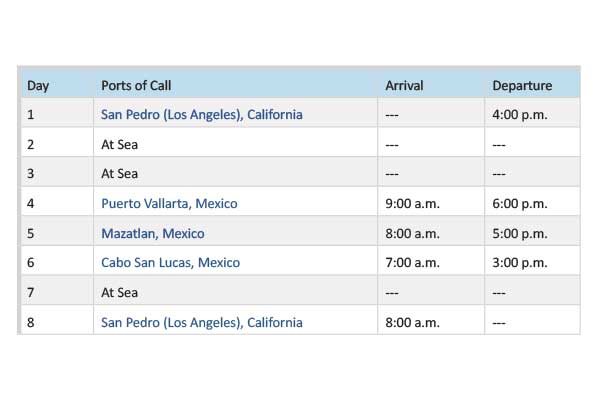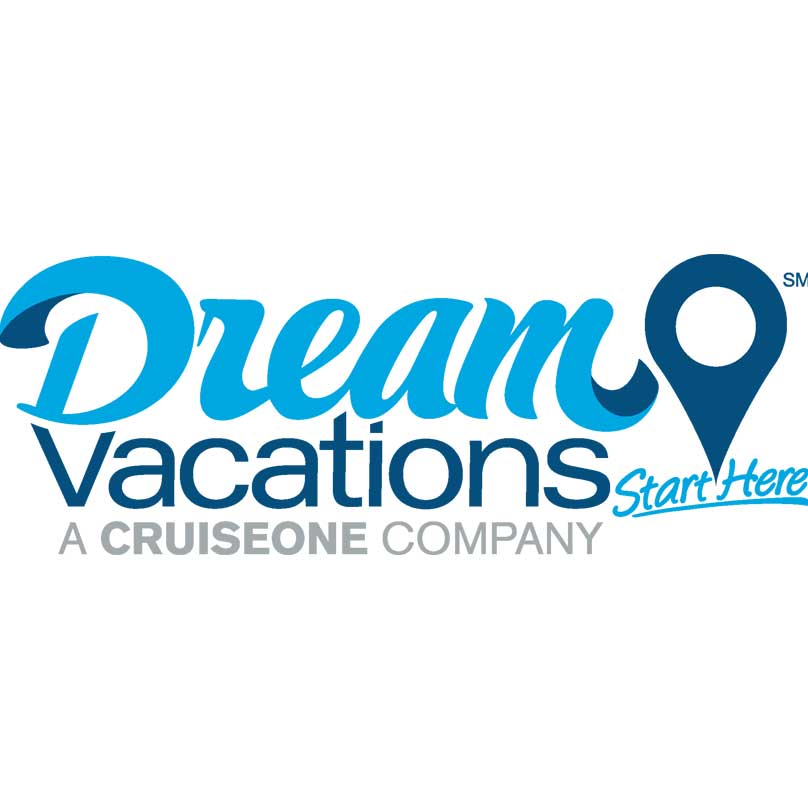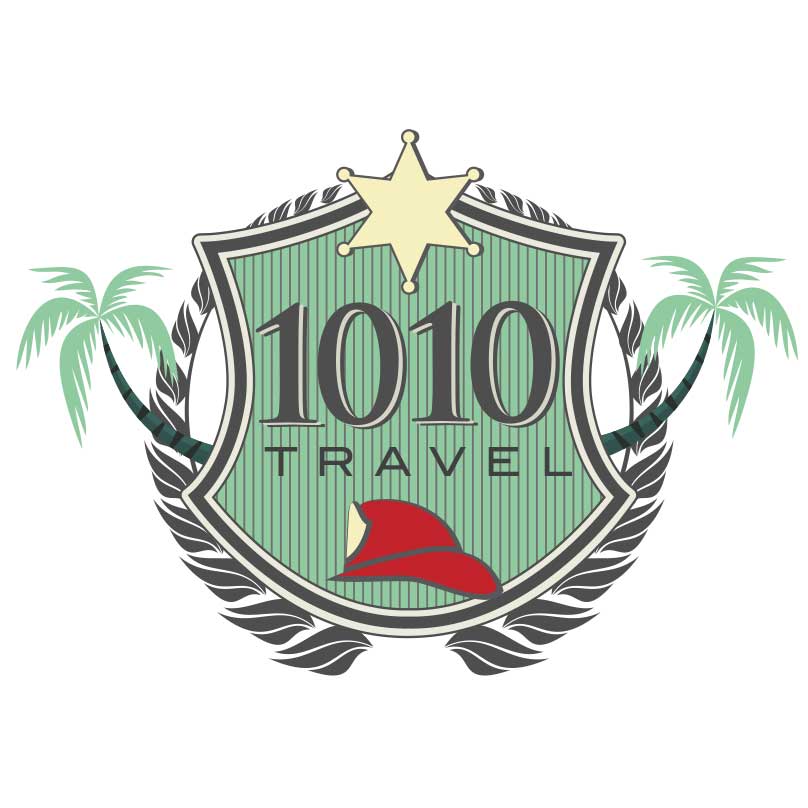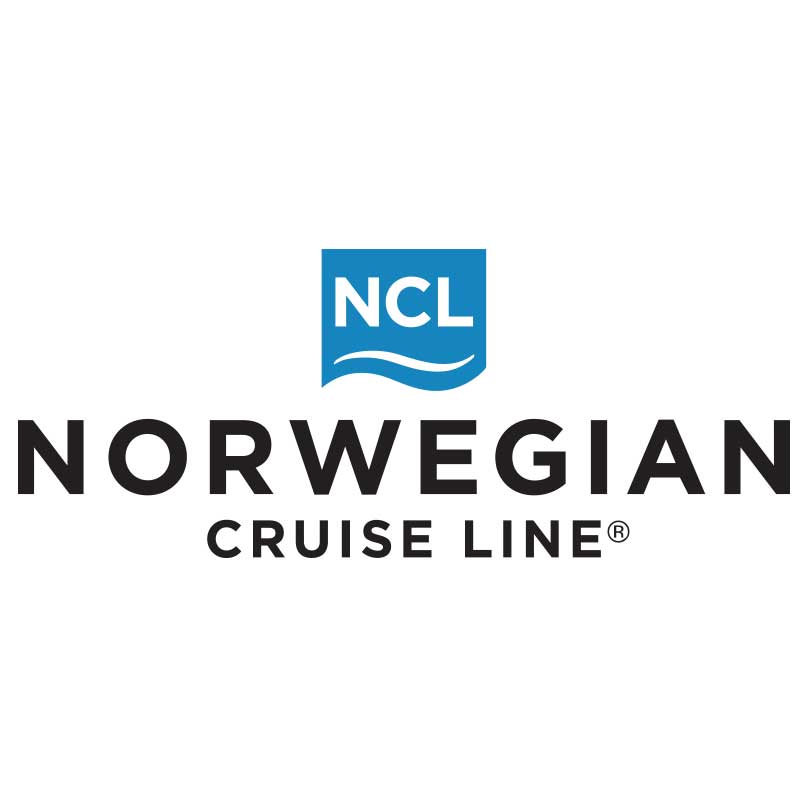 A CruiseOne Company
CruiseOne franchises are independently owned and operated, and its franchisees are independent contractors.