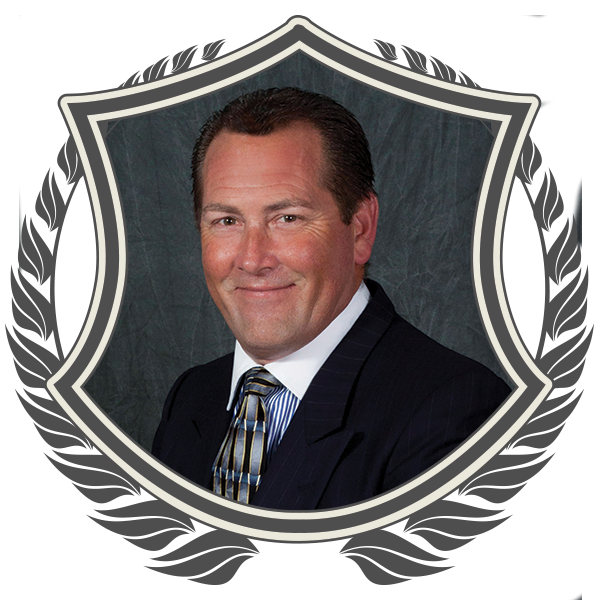 Ken Carlson
Vacation Specialist
Born in California, Ken lived most of his life in the golden state.  As a child, he took many a family vacation across the country visiting the canyons of Utah and Arizona, our nation's capital and cruising the San Juan Islands in the Puget Sound on the family boat.  His taste for adventure developed in him at a young age, as a young adult, Ken lived for two years in South Korea, traveling and experiencing the Korean culture.
As a retired police officer of 29 years, Ken is ready to set out and see the world again!  To sum up how Ken feels about travel: "as a child Disneyland was my favorite place on earth.  As an adult, the world has become my playground.  Now that's an E ticket ride!!"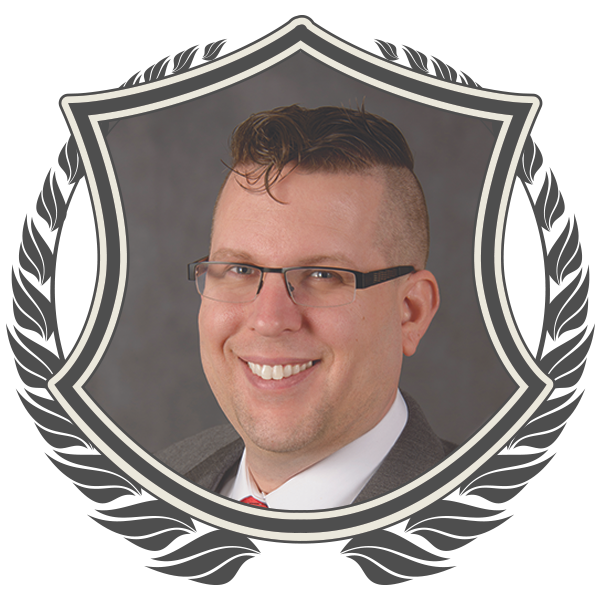 Jeremy Carlson
Vacation Specialist
After traveling, Jeremy always enjoys coming back to the place he calls home:  the San Francisco Bay Area!  He loves traveling with friends, and is always looking ahead to his next journey!
His passion for travel has led him around the globe, and has got a constant finger on the pulse of the latest travel trends and looking for his clients next adventure.
Jeremy has several cruise line certifications including being Certified as a river Cruise Specialist.  With additional experience as a group escort, he is skilled to ensure that all his clients have a memorable time aboard ship.  What's important to Jeremy?  Community, family and adventure, or course!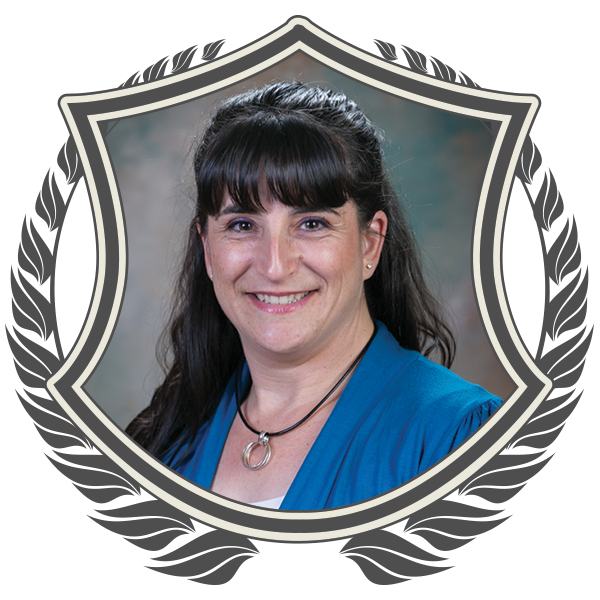 Traci Olson
Vacation Specialist
Traci was introduced to cruising in the mid 80's, and instantly fell in love! She has spent the last 15 years cruising with her husband, and now with their son as well.
She loves creating the perfect vacation for families whether they're looking for a calm, quiet get-away or a high seas adventure trip of a lifetime!
Traci has several certifications from the major cruise lines, and is also has certification as an Accessible Travel Advocate, she has hands on experience with this sensitive type of travel.
Explore Your Dream Vacation Here!
A CruiseOne Company
CruiseOne franchises are independently owned and operated, and its franchisees are independent contractors.