Welcome to 1010 Travel! We are glad you are here!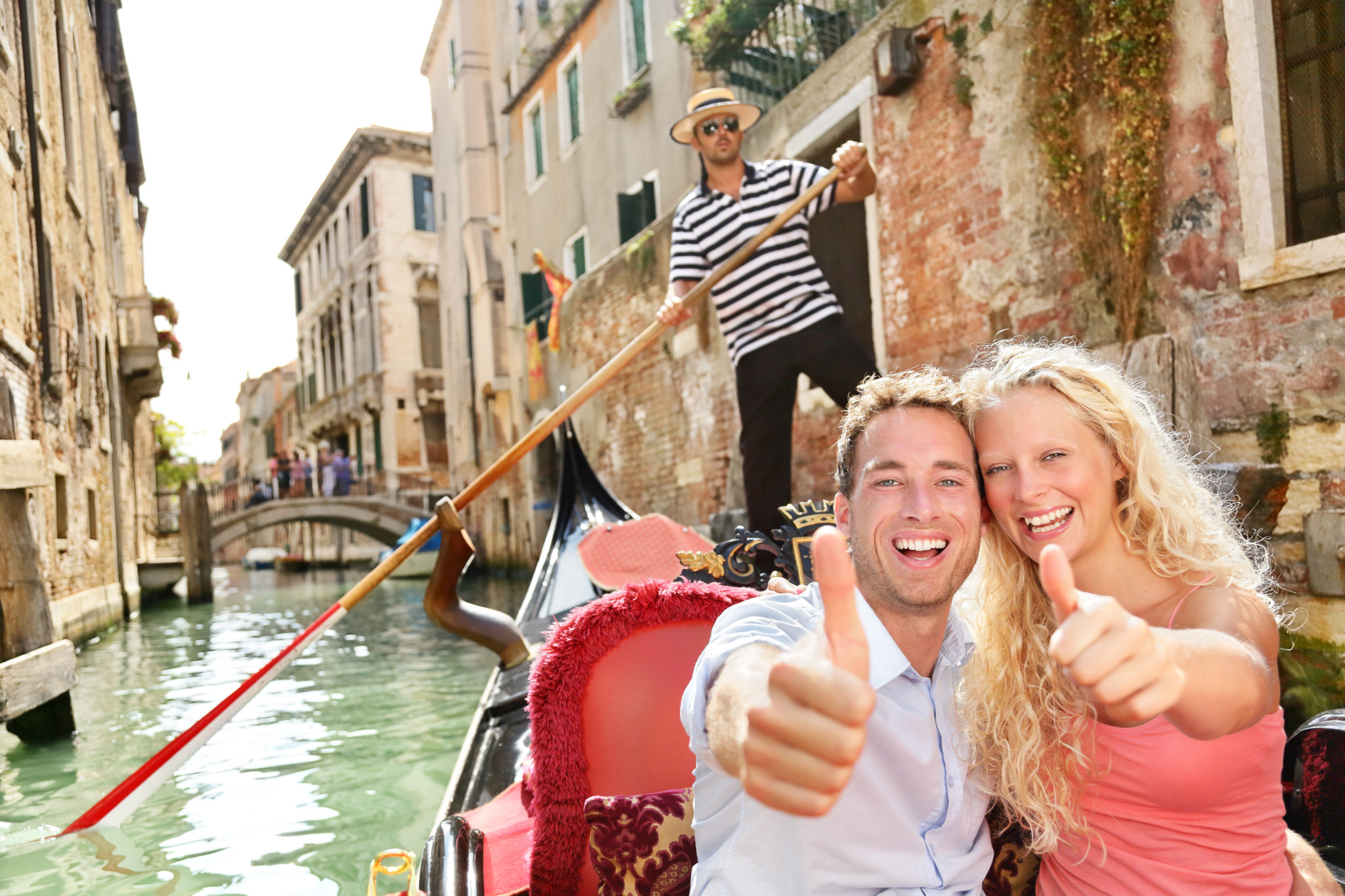 Our agents, who are members of law enforcement families, understand the schedule and the day to day life of the law enforcement family.  We know that the law enforcement community is often underserved and is not always appreciated.  We at 1010 Travel want to change that.  1010 Travel is here to be a viable resource for all your travel vacation needs of not only current law enforcement officers and their families, but also retired law enforcement.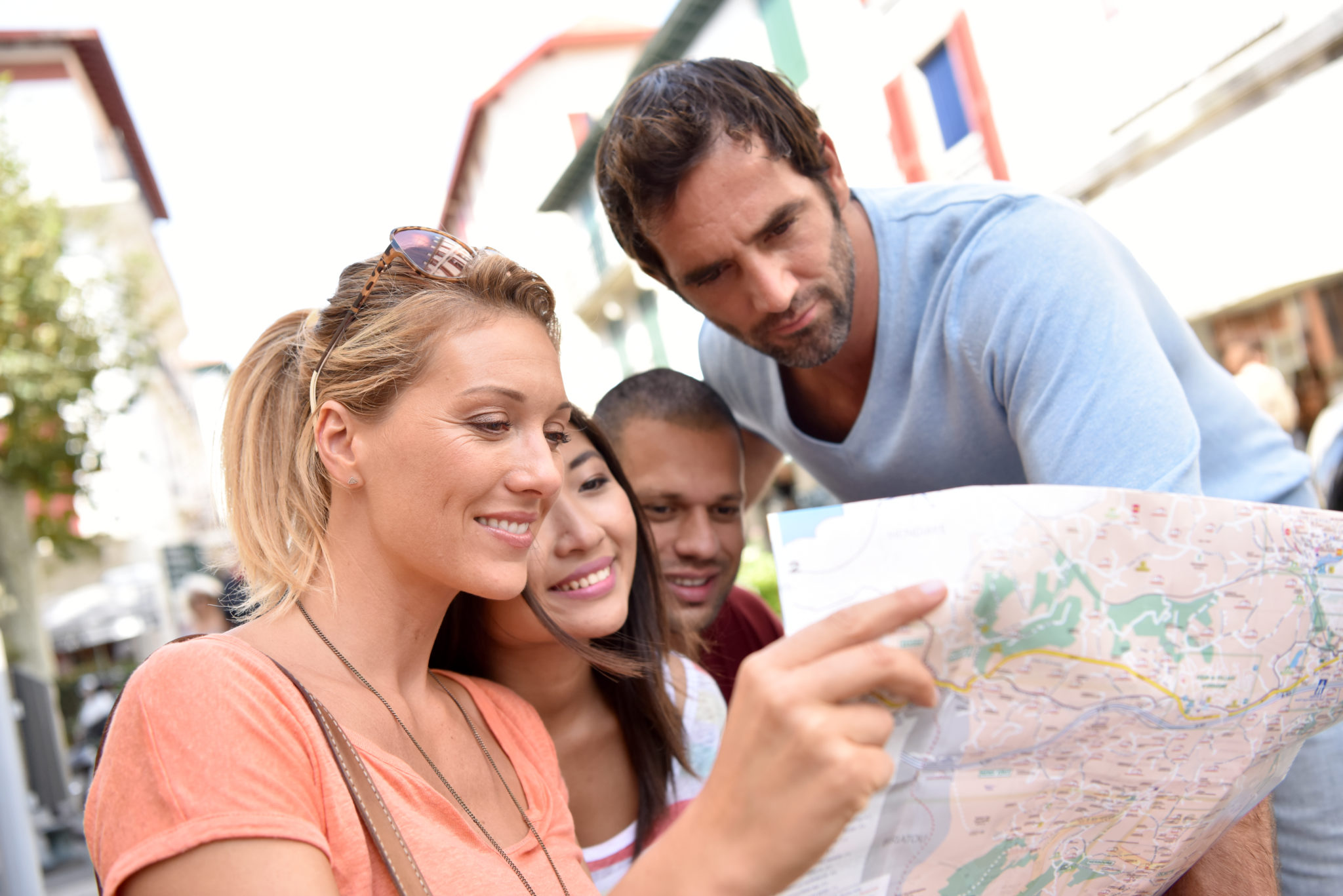 We at 1010 Travel strongly believe that the law enforcement community and their families deserve to have travel specialists that appreciate their service as well as their sacrifice, and believe that you should have a personalized travel service to help create a memorable vacation for you.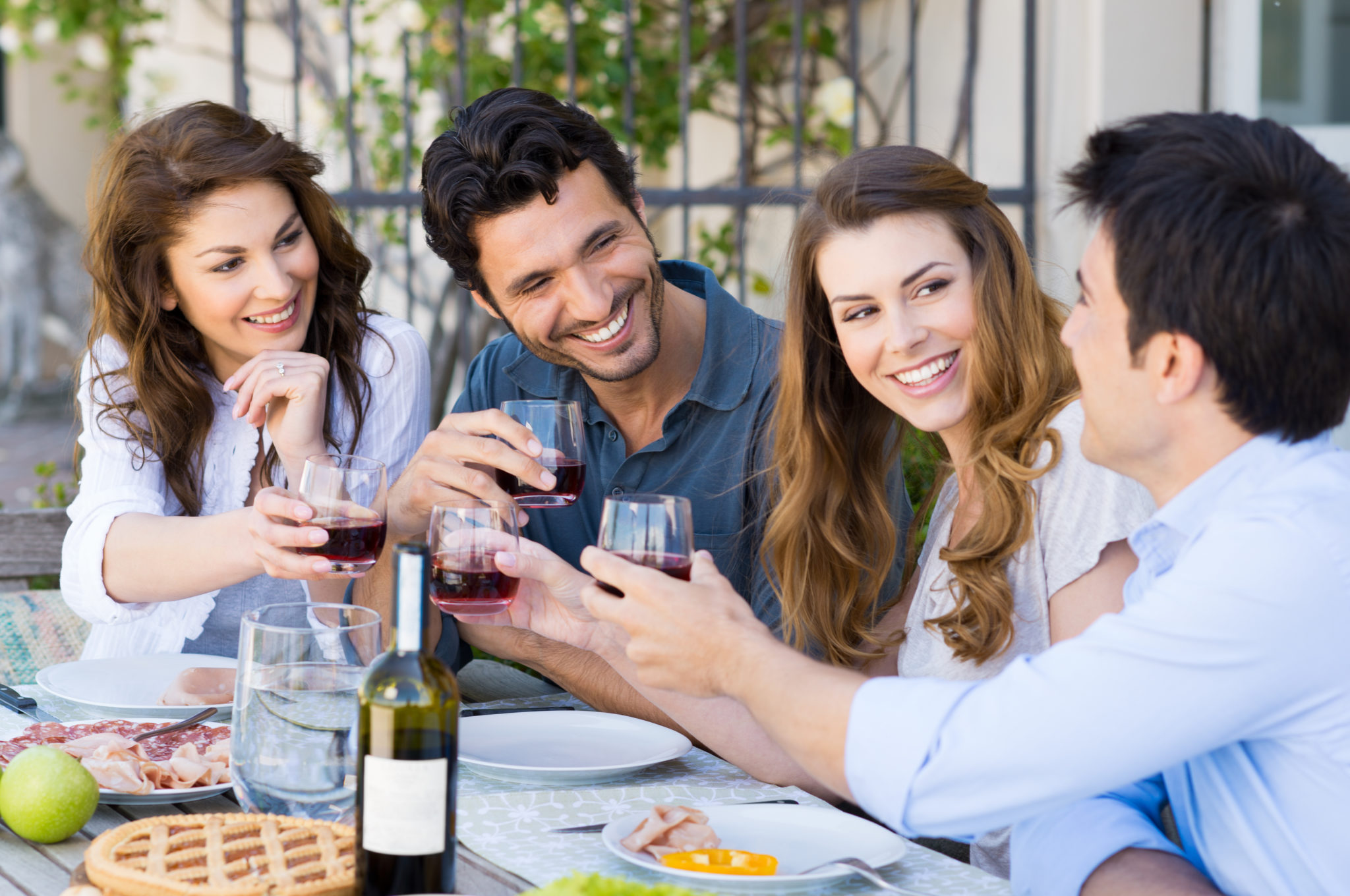 At 1010 Travel we also offer special travel group opportunities focused on the law enforcement community, and custom group travel.  With these specialized groups come travel perks on board ship and on land that can include private welcome parties or dinners, private excursions and activities, and even business meetings for Police Association conferences.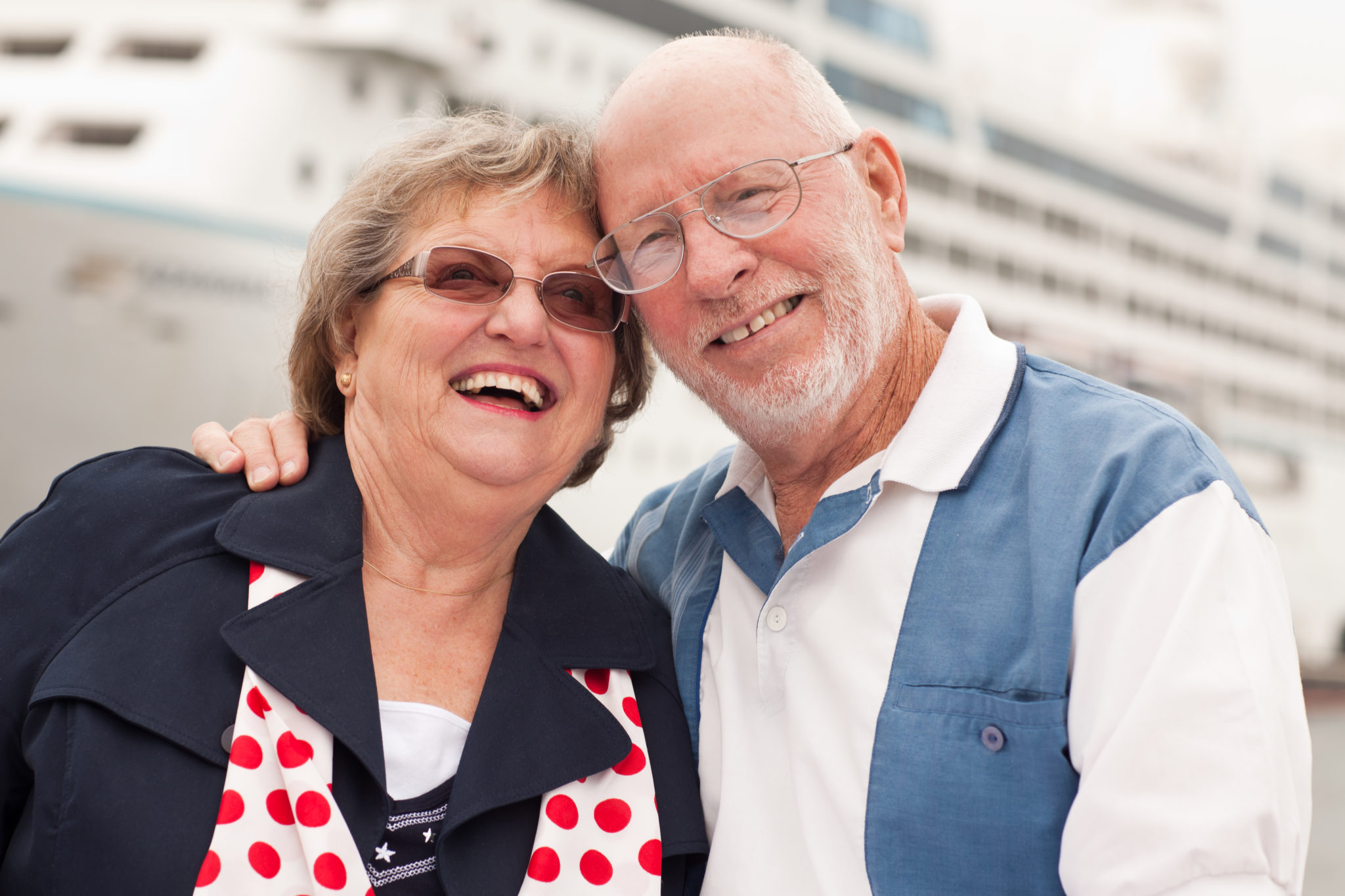 1010 travel differentiate itself from other travel companies with our special Thank You For Your Service give-back program.  When an officer or family member who utilizes our travel services any vacation, private or a group, 1010 Travel donates funds to your non-profit of choice as a thank you for allowing us to provide you with an excellent travel planning experience.
Jeremy Carlson &
Traci Olson
925-278-1684
Pleasant Hill, CA
Explore Your Dream Vacation Here!
A CruiseOne Company
CruiseOne franchises are independently owned and operated, and its franchisees are independent contractors.